Join Cashblack For Free and Get a £1 Sign-Up Bonus

500+
Stores

1000+
Members

£500+
Cashback

£100
Donations
How Does Cashblack Work?

Browse
Browse through a growing range of Black-owned businesses on our site.

Shop
Find your desired products and services providers and be taken to the retailer's website to make your purchase.

Earn
Once you've completed your purchase, you'll be ready to receive your cashback to withdraw or donate however you wish.
Explore a Growing Range of Black-Owned Businesses
and Earn Cashback when You Shop with Them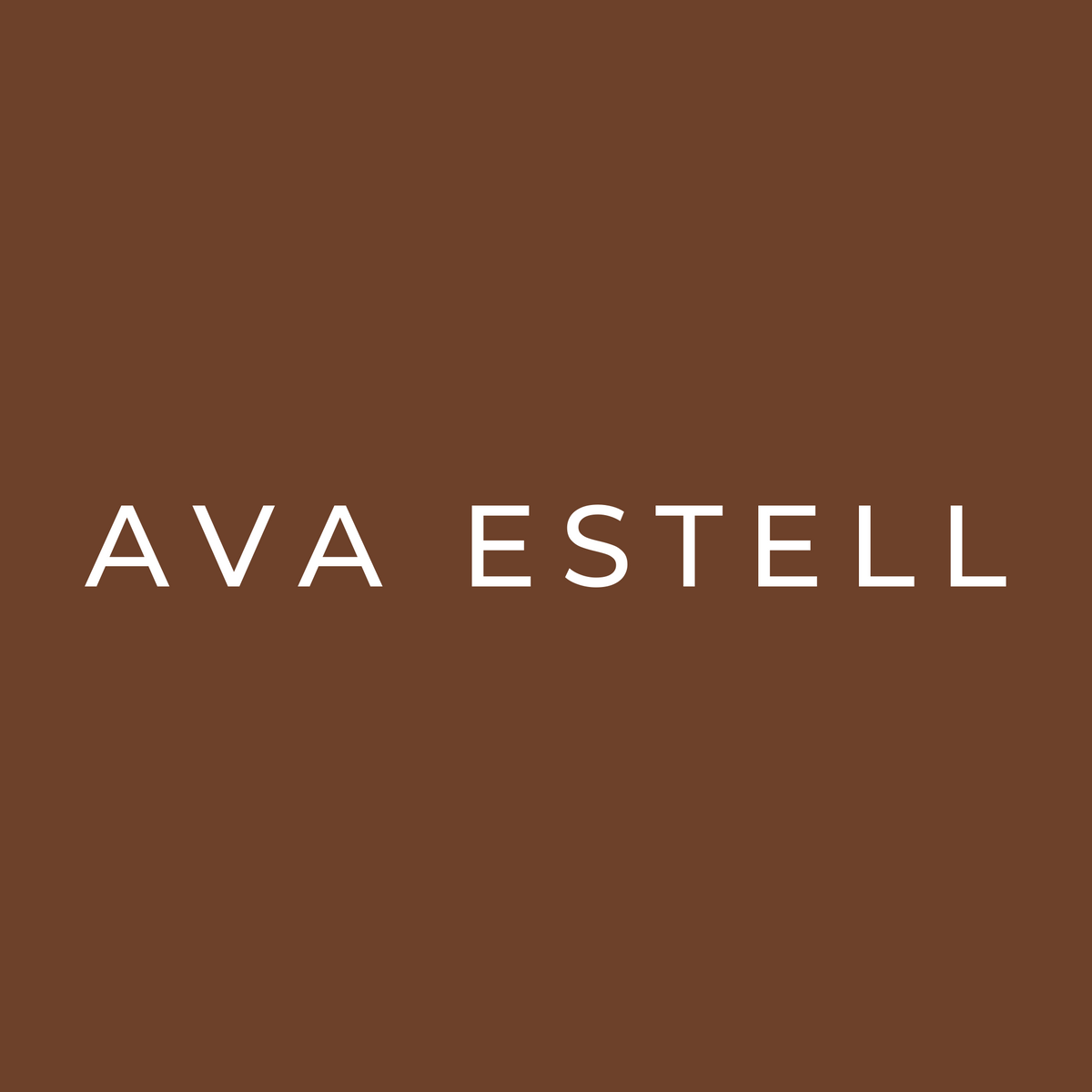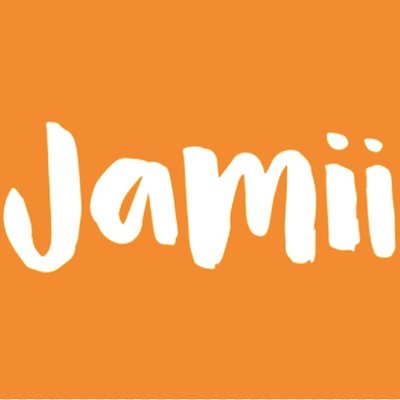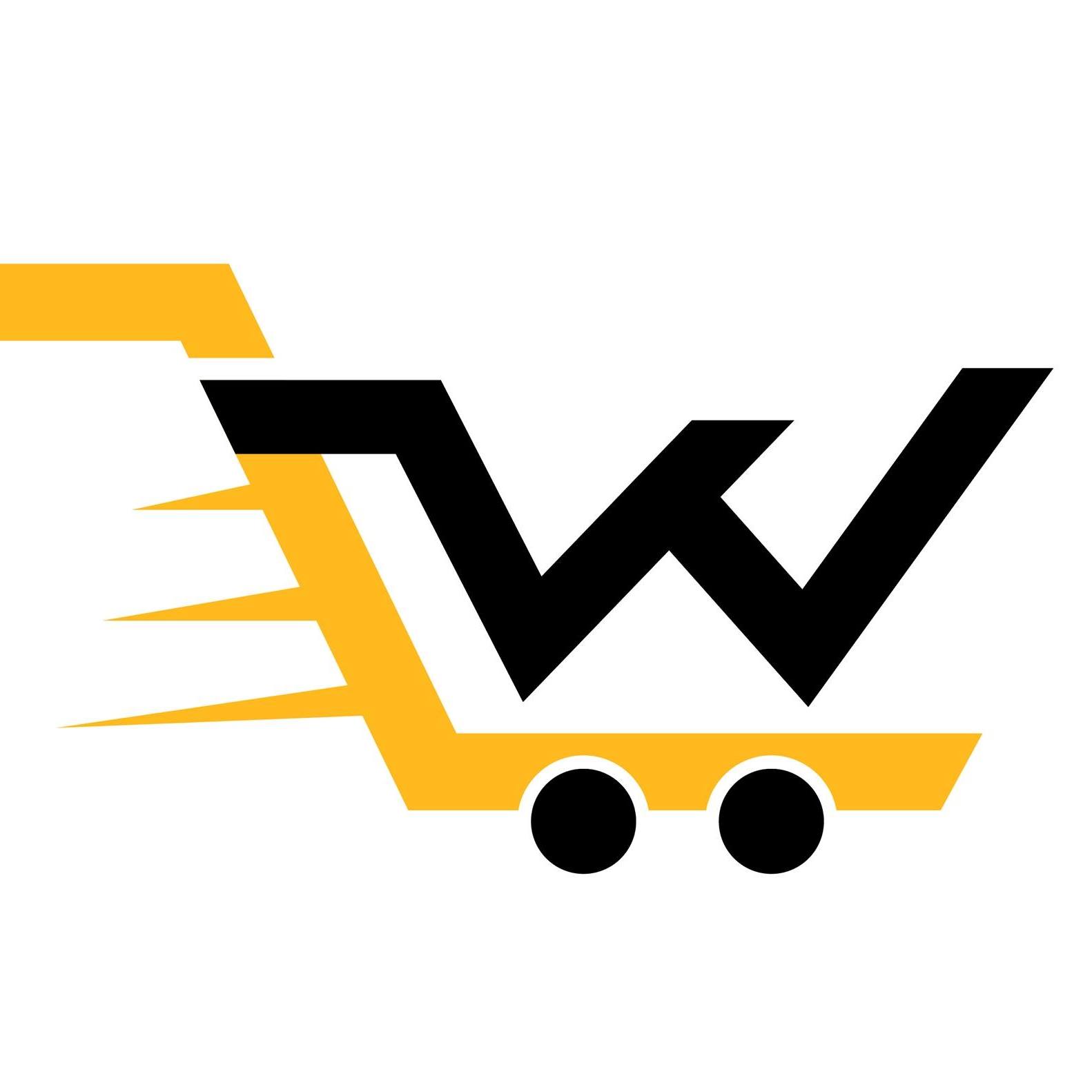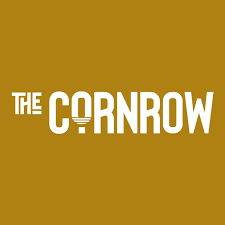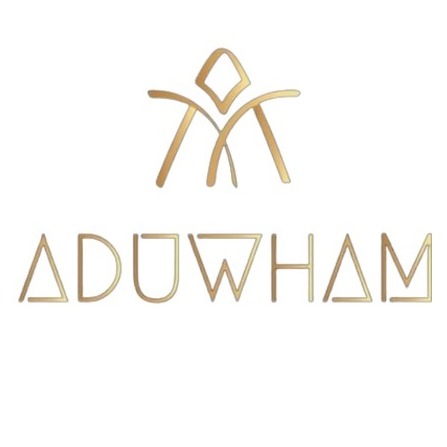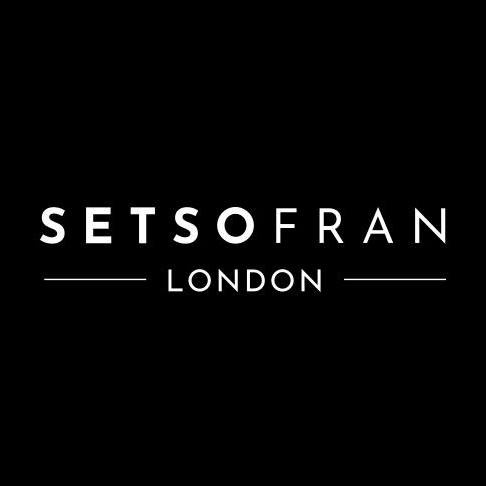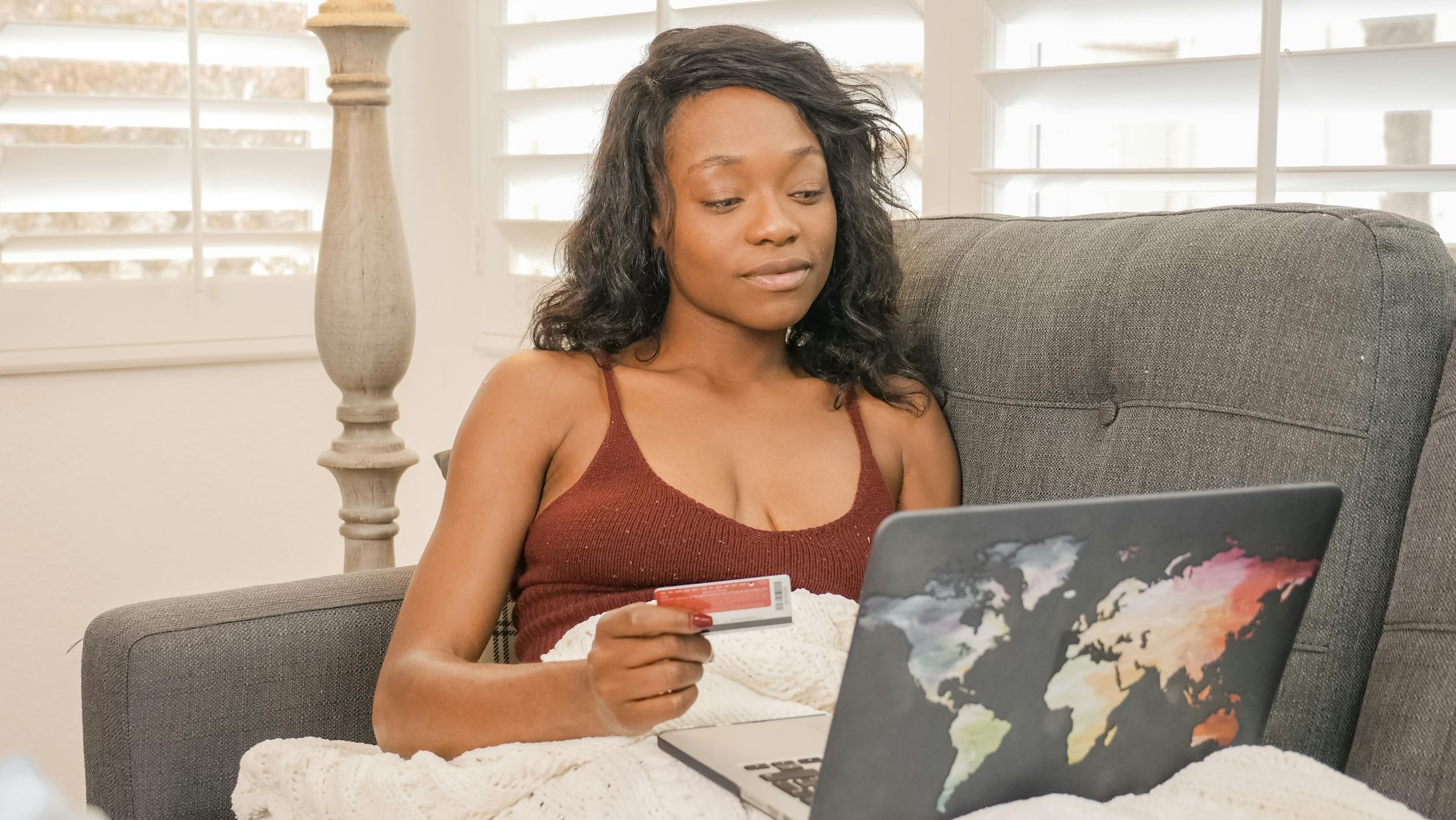 Cashblack Mobile App
With the Cashblack mobile app, you can use your Android or iOS device to browse, shop and earn cashback just as you would on your computer. Download to receive exclusive offers and promotions.

More Info
Cashblack A.F.R.O.B.O.T
The Cashblack A.F.R.O.B.O.T is our Algorithm For Redirection Of Black-Owned Traffic. Our Chrome, Firefox and Safari web browser extension uses a bespoke algorithm and cutting edge artificial intelligence to learn how you usually shop and help you find and purchase those same goods and services at Black-owned retailers.

More Info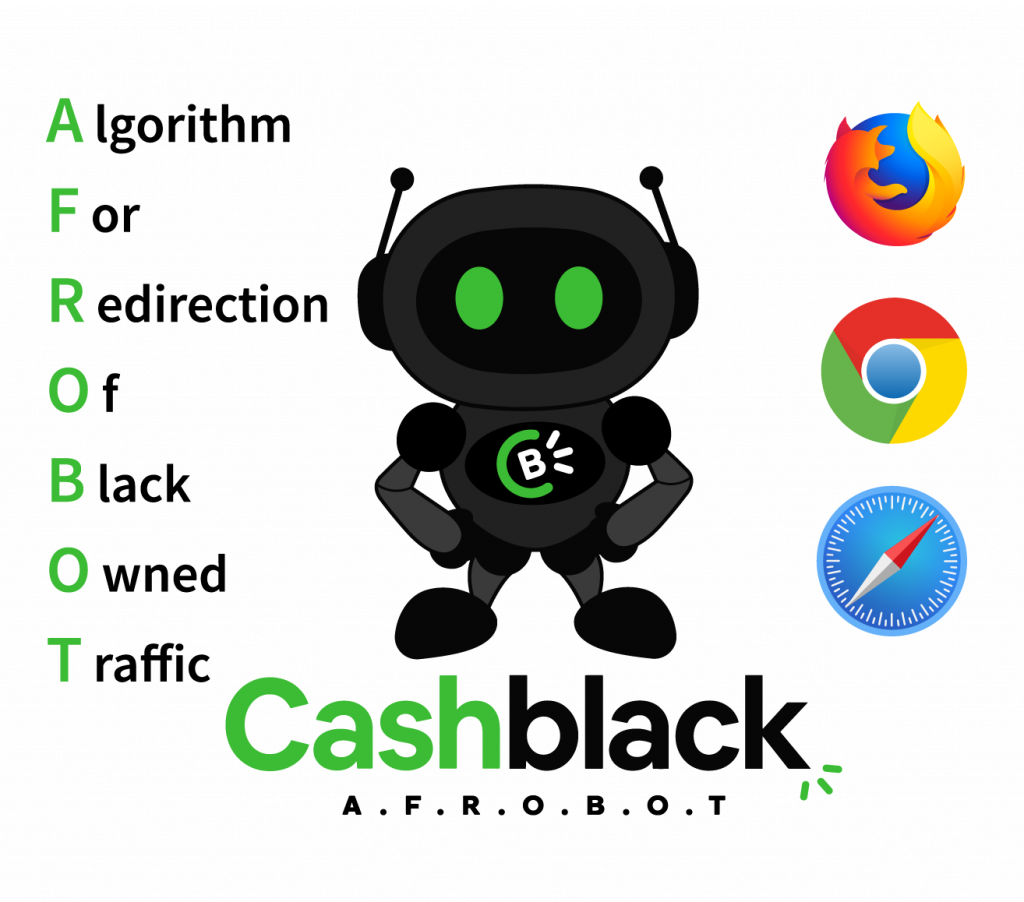 Choose Your Method to Withdraw Your Cashback
Or Donate to One of Our Affiliated Goodwill Causes where We'll Match Your Donation 100% with Cashblack Giveback
Frequently Asked Questions
What is Cashblack

Cashblack is a platform that rewards our members with cashback when they shop online with Black-owned businesses.

How does cashback work?

To use Cashblack, simply sign up for an account, browse our selection of Black-owned businesses, and click through to the retailer's website to make your purchase. Once your purchase is confirmed by the business, we will credit your Cashblack account with the cashback you have earned.

How does Cashblack make money?

Cashblack makes money from the affiliate commissions we receive from our retail partners. Our retail partners reward us with commissions for the sales we generate through our platform and we share those commissions with our members as cashback.

How do I shop through Cashblack?

To shop through Cashblack, simply log in to your Cashblack account, browse our selection of Black-owned businesses, and click through to the business's website to make your purchase. Remember to make sure you are logged in and that you click through to the business's website from our platform so that we can track your purchase and credit your cashback.

How much cashback will I get?

The amount of cashback you will receive varies depending on the business and the offer at the time of purchase. We work with our partner businesses to offer competitive cashback rates to our members.

How do I find products, services or retailers on Cashblack?

You can browse our selection of Black-owned businesses by category or by using our search bar. If you are looking for a specific business, you can also search for it using our search bar.

When will I receive the bonus I was offered for joining Cashblack?

If you were offered a bonus for joining Cashblack, it will be credited to your account once you make your first purchase through our platform.

Is Cashback Guaranteed?

We work hard to ensure that our members receive the cashback they are owed for their purchases. However, there may be cases where cashback is not credited due to technical issues or issues with the partner business. In these cases, we will work with our members and partner businesses to resolve the issue and credit the cashback if possible.

How can I get support?

If you need support or have any questions, you can contact our customer support team through our website or by emailing here. We are here to help and will do our best to assist you with any issues or questions you may have.
Why is cashback only offered for Black-owned businesses?

Cashblack was established after years of research and development found that there was a direct correlation between the socioeconomic impacts of racism and the lack of support for Black-owned businesses. We found that the most effective way to combat this issue was to create a way to incentivize patronage in these businesses and have the retailers invest back into the patrons. As such, the retailers on Cashblack are all businesses who identify as "Black-owned" but we welcome everyone to join Cashblack to support our support of Black-owned businesses.

What does Cashblack define as a Black-owned business?

Cashblack's definition of Black-owned allows its retail partners to identify as such.

Can anyone join Cashblack?

Cashblack is open to everyone over 18 years of age.
How long do I have to wait to receive my cashback?

The time it takes to receive your cashback may vary depending on the retailer and their terms and conditions. Some retailers may provide cashback within a few days of purchase, while others may take several weeks or even months. Cashblack strives to provide timely and accurate information about when you can expect to receive your cashback, but we recommend checking the retailer's terms and conditions for more specific information. In general, cashback will be credited to your Cashblack account once it has been approved by the retailer.

How do I withdraw cashback?

You can withdraw your cashback through a bank transfer, PayPal, gift cards or by donating to one of our affiliated goodwill causes.

What do the different cashback states mean?

Pending: These are the transactions tracked by Cashblack and awaiting confirmation from the retailer.

Confirmed: These are the transactions that have been confirmed by the retailer and are now awaiting payment from the retailer

Processing: These are the transactions in process of of being withdrawn or donated.

Total: This is the total lifetime sum of all your debit and credit amounts for your account.

How can I ensure that I correctly receive my cashback?

Tracking can be affected by your browser settings. Please ensure that you have enabled cookies and pop-ups and remember that if your browser has recently undergone an update, you'll need to check that these are still enabled, as updates may cause them to disable.

If you're still having an issue, please review the following checklist to ensure your browser is setup correctly:

Turn off your pop-up blocker/ad-blocker.

Ensure JavaScript is enabled in your browser.

Ensure cookie tracking is enabled on your firewall.

Try to use a dedicated browser for shopping rather than incognito or private browsing. Avoid using other voucher codes

Avoid using saved quotes or previously saved shopping carts.

Don't open too many website tabs in the same browser.

Try to complete your purchase in a timely manner after clicking "Get Cashback"

Avoiding combining products with different rates of cashback in the same purchase as retailers track everything at the lower rate.

What happens if I don't receive my cashback?

If you find that there is a problem with your cashback, please open a ticket with us here and we will aim to resolve the issue as soon as possible,

What happens if there is a problem with my order?

As Cashblack only deals with the cashback you are due to receive on your purchases, all other issues regarding your order are the responsibility of the retailer who should be contacted directly.
How can I get my company onto Cashblack?

All information on applying to have your business on Cashblack can be found here .

Can my business work with Cashblack?

Cashblack only offers on cashback on retail partners who identify as Black-owned. However, we have many strategic partnerships with a range of other businesses such as Uber Eats, Just Eat, Deliveroo and Etsy. For more information on working with Cashblack, please visit our here .

How much does it cost to have my store on Cashblack?

We have a range of options for eligible retailers starting from free of charge. Please visit here for more information

Can I customise the cashback rewards offered to my customers?

Yes, you can customise the cashback rewards offered to your customers. We work with you to determine the best rewards program for your business and your customers.

How much does it cost to add my business to Cashblack?

There is no cost to add your business to Cashblack. We offer this service free of charge to all eligible businesses.

How does Cashblack pay out cashback to my customers?

Cashback is paid out to your customers through our secure online platform. Customers can request a payout once they have earned a minimum amount of cashback. Once the payout is requested, the funds will be transferred directly to the customer's designated account.