The Cashblack A.F.R.O.B.O.T is our Algorithm For Redirection Of Black-Owned Traffic. Our browser extension uses a bespoke algorithm and cutting-edge artificial intelligence to learn how you usually shop and help you find and purchase those same goods and services at Black-owned retailers.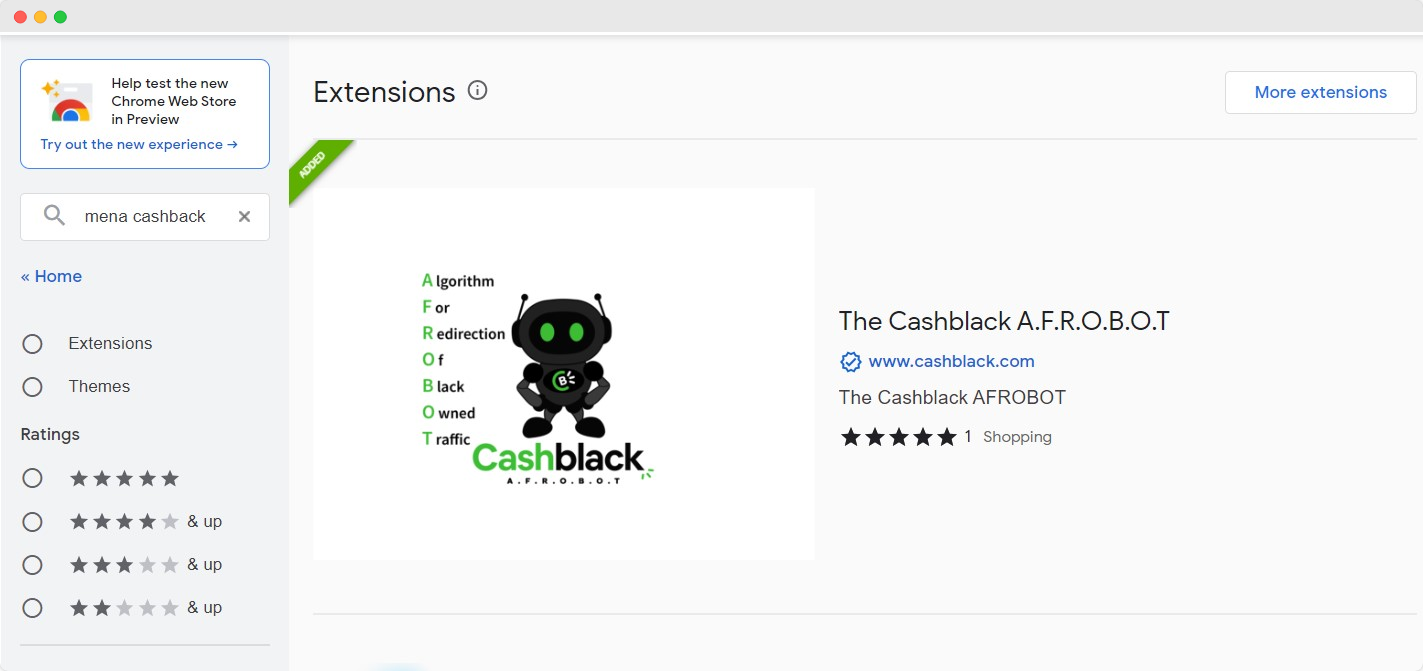 Add the Cashblack A.F.R.O.B.O.T browser extension for Google Chrome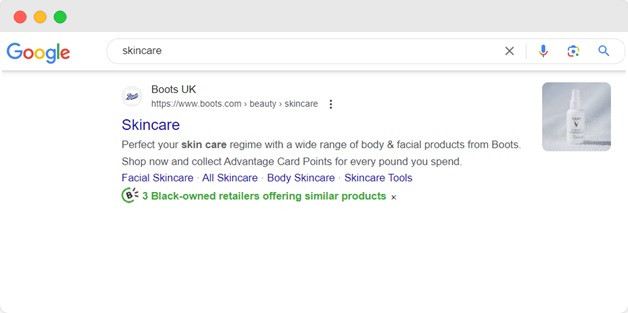 Find Search Result Alternatives
Receive suggestions for Black-owned alternatives in your search results.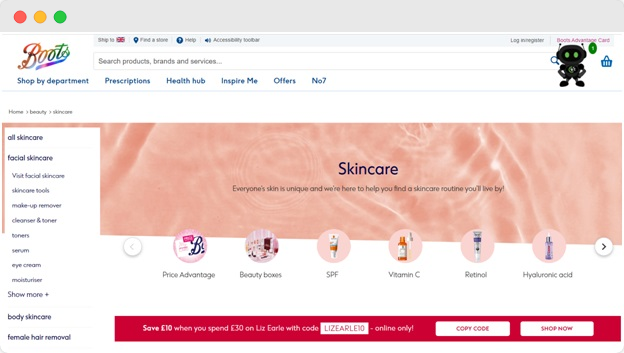 Find Website Alternatives
Or visit ecommerce websites and get notified of stores selling similar goods or services.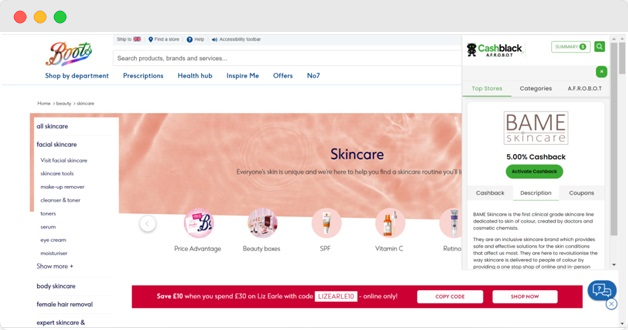 Click on the results suggestions or on the A.F.R.O.B.O.T icon to browse retailers.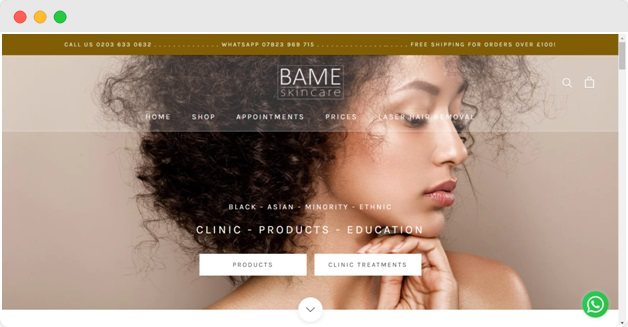 Select your store and desired offer to be taken to the retailer's website.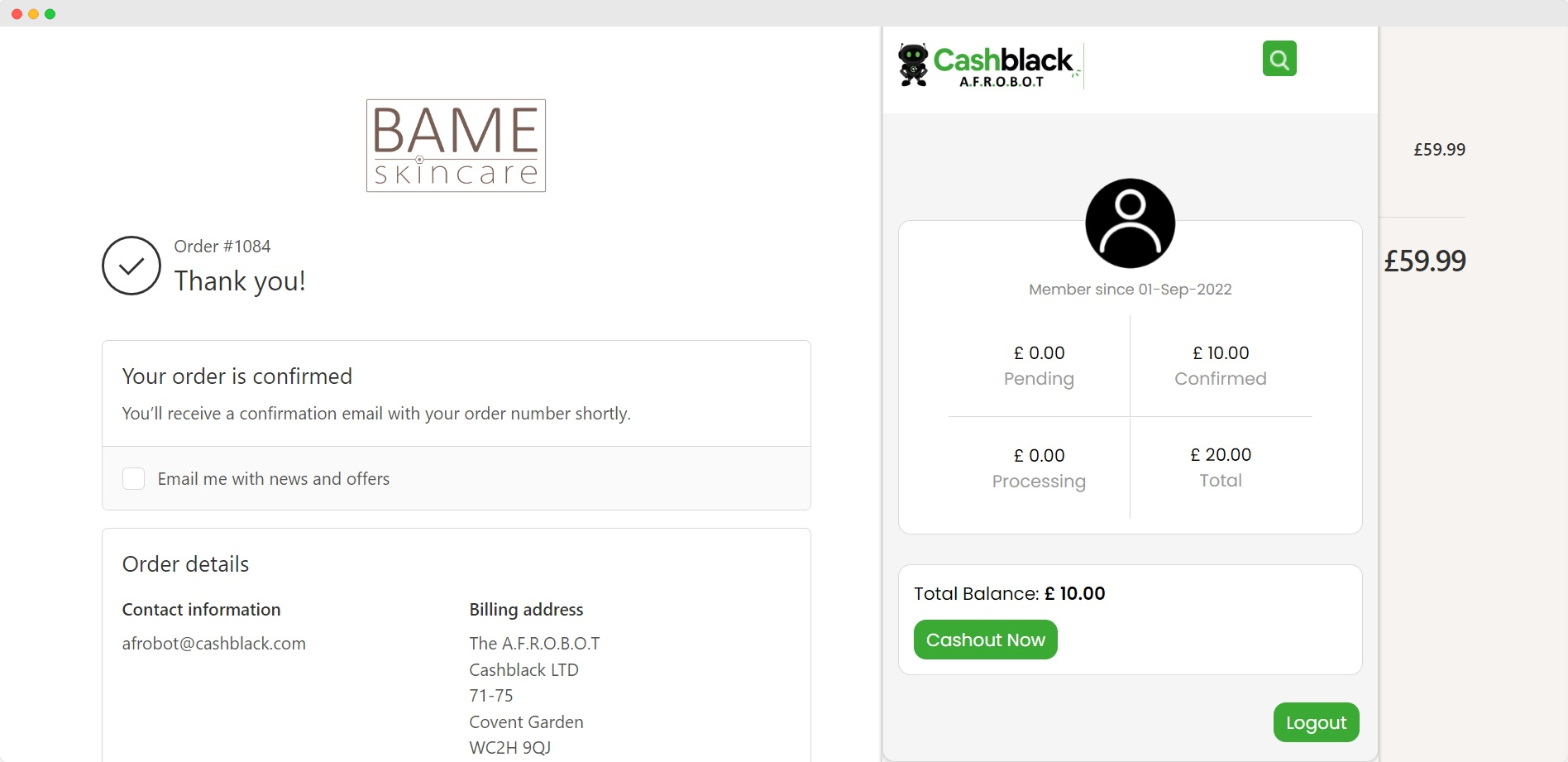 Earn your cashback to spend or donate however you wish.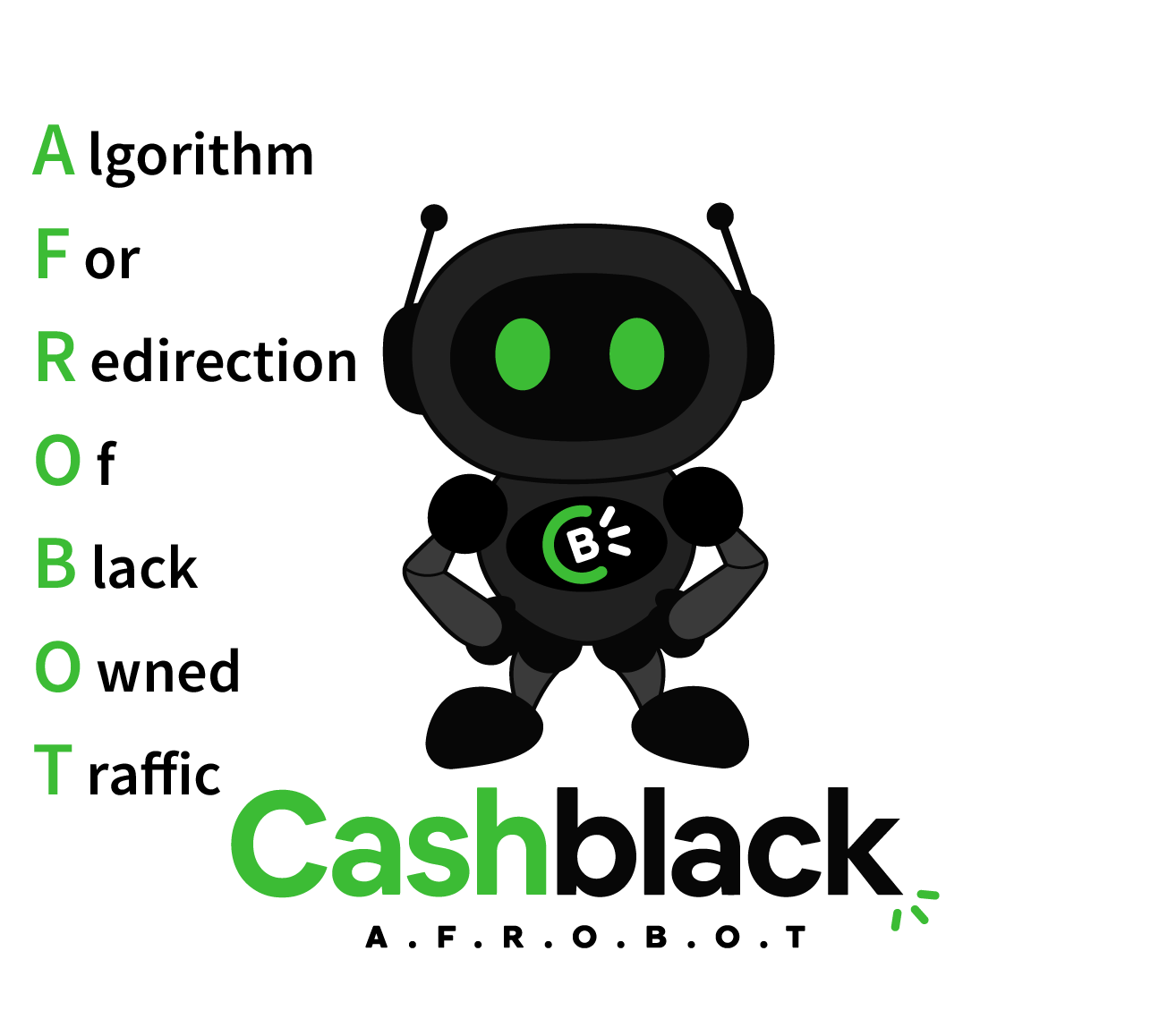 Add the extension to your browser and unlock a new shopping experience with Cashblack A.F.R.O.B.O.T
Say goodbye to your usual multinational brands and let our AI-powered browser extension guide you towards our exceptional Black-owned retail partners where you not only support minority businesses but also earn cashback your purchases.