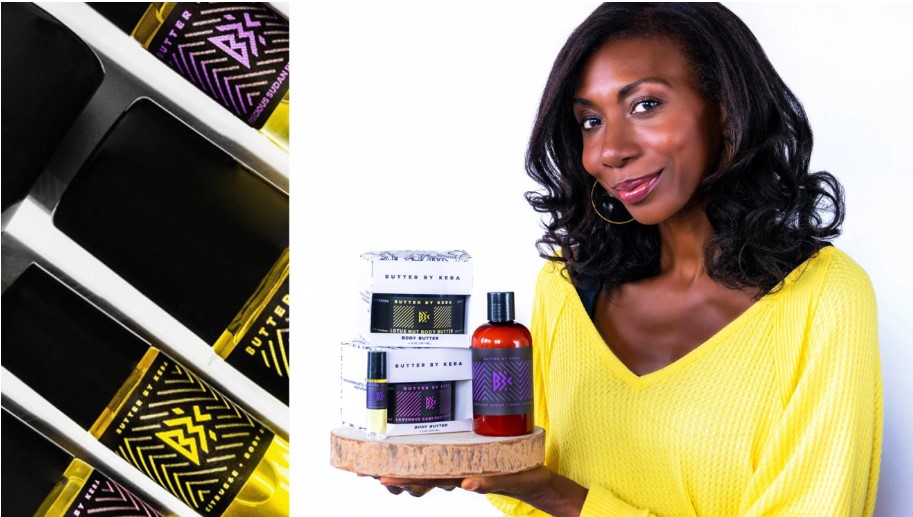 Empowering Black Owned Retailers with Amazon Partnership
We are thrilled to announce our exciting partnership with Amazon, the world's largest online marketplace. At Cashblack, our mission is to uplift and empower Black-owned businesses, and this collaboration with Amazon is a significant step towards achieving that goal.
Through this partnership, Cashblack will provide a dedicated platform for Black-owned retailers to showcase their products and reach a wider customer base. By joining forces with Amazon, we can connect consumers with a diverse array of offerings from these exceptional Black entrepreneurs.
This collaboration is driven by our shared commitment to foster economic empowerment, representation, and inclusivity. We believe that by supporting Black-owned businesses, we contribute to creating a more equitable and thriving economy for all.
Why is this partnership significant?
This partnership holds immense importance in leveling the playing field for Black entrepreneurs in the e-commerce space. By providing a dedicated platform, Cashblack and Amazon aim to amplify the visibility and opportunities for Black-owned retailers to thrive and succeed.
Moreover, this partnership allows consumers to make a positive impact with their purchases. When you shop through Cashblack, you actively contribute to the economic growth and sustainability of Black-owned businesses, fostering a more inclusive marketplace.
We are excited about the potential this collaboration holds in empowering Black-owned retailers and driving positive change in the retail industry. Together with Amazon, we can create a lasting impact and promote a more diverse and equitable future.
What does this mean for Cashblack users?
As a Cashblack user, this partnership opens up a world of possibilities. You now have access to a vast selection of products and services from Black-owned retailers, curated exclusively for you. Discover unique and innovative offerings across various categories, all while supporting Black entrepreneurs.
Whether you're searching for fashion, home goods, electronics, or any other essentials, Cashblack offers you a seamless shopping experience with a purpose. Every purchase you make through our platform contributes directly to the growth and success of Black-owned businesses.
Join us in celebrating and supporting Black-owned businesses on Cashblack!